Condensation is an essential part of basic processes in a cold room or any cooling system, therefore the implementation of condensing units is essential for refrigeration cycles.
Condensing units are part of the 4 basic industrial and commercial refrigeration equipment:

1) Compressor.

2) Evaporator.

3) Condenser.

4) Expansion device.

Depending on its purpose, this equipment shall be the starting point for every quotation on any refrigeration project.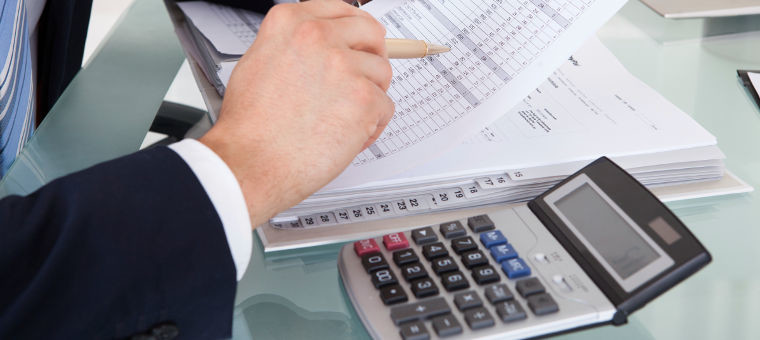 Condensing units and their importance in the refrigeration system
Liquid coolant is used in refrigerating systems, which is transformed into different states of matter that carry out the necessary heat transfer into a cold room.

Also, the compressor is the equipment that generates the necessary pressure to transform these liquids into gas.

Subsequently, the condensing unit takes care of transforming refrigerating gases into liquids again to continue with the cycle. Thus, the absorbed heat during evaporation and the generated heat by the energy input of the compressor, is eliminated.

It should be considered that the optimization of the condensation process shall have an influence on the energy output and on the compliance with the applicable environmental standards of your business.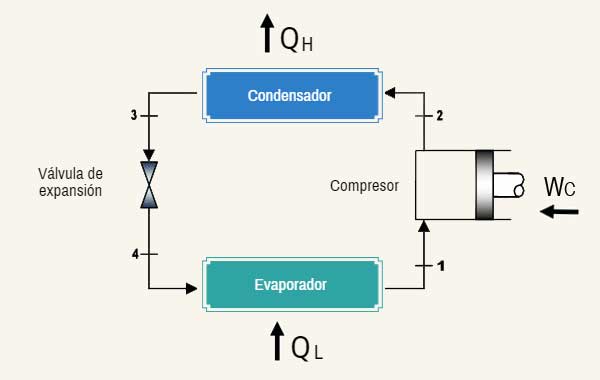 Do not forget to read >> Refrigeration for non-engineers: How to choose your condensing unit <<


Krack, worldwide and technological leadership on refrigeration systems

Throughout its history, Krack has been characterized by the development, manufacturing and sale of heat exchange equipment. Thanks to its reliability, energy efficiency and overall equipment performance, this brand occupies one of the most visible leaderships in the industry, covering the expectations of several industries, such as:
Retail food industry.

Commercial refrigeration.

Refrigeration with halocarbons.

HVAC contractors, OEM of refrigeration.

Processes refrigeration companies.

Food and beverages manufacturers.

Air solutions manufacturers.

Coolers manufacturers, assembly and other companies that need commercial refrigeration services.

Krack specializes in providing technological solutions that require the supervision of a refrigeration expert for its implementation in a refrigeration project.

At Froztec we have found in Krack a technological ally since its products are designed according to modern refrigeration needs. Our experience has allowed us to face challenges where Krack has been a key part to consolidate large projects, since its equipment fulfills the promise of offering energy efficiency and durability.

Krack technology is designed to provide the following benefits:
Its products are friendly and comply with the applicable environmental standards

Use of components to make more efficient the energy consumption with standard PSC engines and optional EC engines.

Noise reduction thanks to the progressive arrow blades, variable speed engines and low speed fans, depending on the product model.




General characteristics of Krack condensing units

Every refrigeration system has different requirements, but the Krack brand has paid special attention to the following aspects:

Offer interior, exterior, remote, and satellite models.

Applications for low and medium temperature with a great variety of coolants, including R-22, R404A and R507.

Use the 1/2 to 120 h.p. with single, double and parallel compressor setups.

Variety in compressors, including Ingersoll Rand, Copeland, Tecumseh, Carlyle and Bitzer.

Specialized compressors include those of double stage and those of screws.

The Krack technological proposal considers environmental and technical demands of the modern refrigeration projects.

Here we show the relevant models that can be used in your refrigeration projects.


Krack condensing units H series

The Krack condensing units H series are ideal for their interior and exterior use since they resist weather conditions.

If used for a supermarket, it has an optional high resistance base.

It has a compressor force between 1 to 25 HP. In addition, this series manages a family of units that are different among them by the compressor type they use and for the type of line used, whether interior or exterior.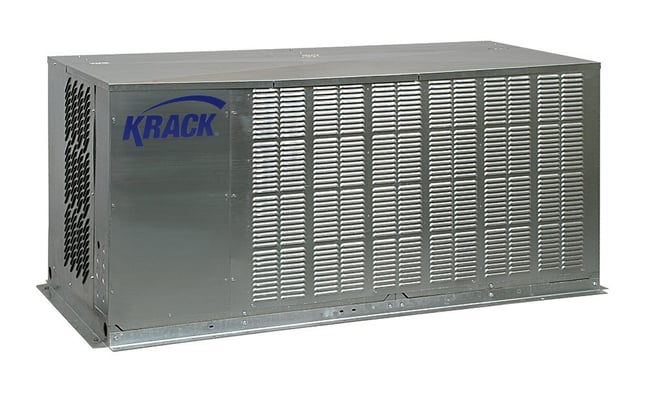 The Krack condensing units H series has an enhanced air cooled and fluted tube condenser that allows higher capacity compressor in some bases.

It also has more space in the electrical cabinet for thaw controls, fuses, switches and others.

If you want to learn more about the technical details of the Krack condensing units H series, click here.

Krack HI/HO condensing units

The HI/HO condensing units have a special design to be used in self-contained unit fridges. It is also ideal for cold rooms and reach in type coolers.

For interior and exterior use, its design is quiet and free from vibrations.

The difference between these two models is that the HO model has a cabinet and the HI model does not include it.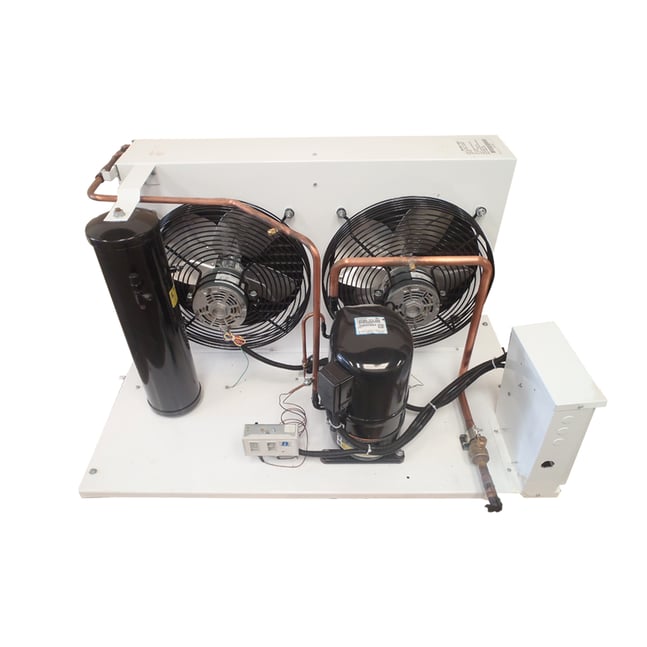 Here you can learn more about the technical details and the different series of this high efficiency equipment.
Krack KHOZ condensing units

This unit is also a great option for fridges, cold rooms and reach in type coolers.

The KHOZ units are manufactured in galvanized steel sheet which allows it to face any weather condition.

Engines and fans have a quiet design and have protection grilles against accidents. Its design is compact slender with an easy removable lid.

Its scroll compressor keeps al low level of noise, free of vibrations and high performance.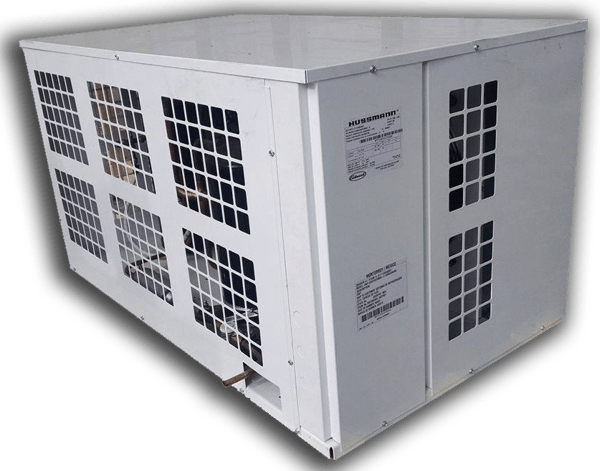 If you want to learn more about the technical information of this condensing unit, click on the button below.

Krack KOZ condensing units

One of the most important mechanisms of this type of KOZ Unit is that it has a default balanced compressor (Copeland Scroll Compressor) that reduces the risk of failure due to tubing fatigue.

It is recommended for cold rooms operating at -23.3 °C (-10 ° F), since it has an oil separator with return line to the carter, which helps to always keep an optimum level of oil under any operating condition.

It has a cabinet and a galvanized sheet resistant base..

The 3HP and larger units rise 7'' from the floor to make easier its installation and service.

Microchannel condensing unit

With the promise of providing ecological solutions for refrigeration systems, Krack highlights the design of its air-cooled micro-channel condenser.

This unit reduces up to 75% of the cooing load and is environmentally friendly.

It weighs up to 40% less than conventional condensers, which makes it easy to install and its compact size reduces construction costs.

In addition, it considerably reduces the replacement cost in its coil sections.

It is suggested for urban use in areas with low pollution.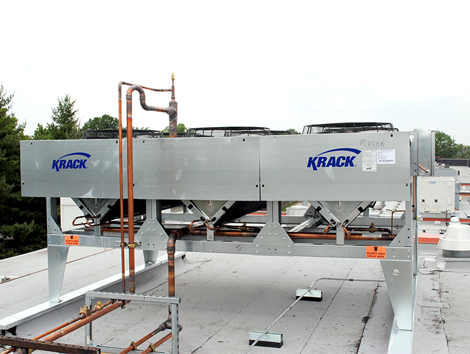 With this information you can get an idea of the importance of having the ideal condensing unit for your refrigeration project.

Remember that it is important to ask an expert in the area to guide you through the best equipment according to your needs. Technology is important, but it is the expert eye that can give you the recommendations to get the most out of your system.
Related
Discover more related articles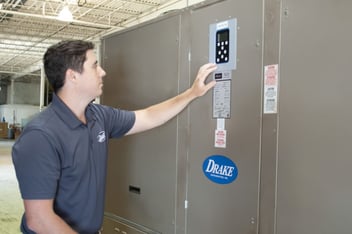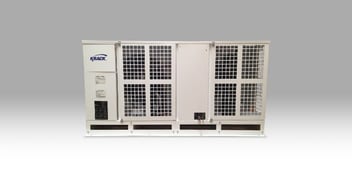 As the head of the purchase department on a SME you shouldn't have to turn into an expert, or to be an engineer in order to know which equipment you...
Read more »