It's not that your equipment or refrigeration system is defective: but you will have to change it if you don't follow the regulations of protection to the atmosphere at international level or in your country of origin. If your production depends on an efficient refrigeration system, it's important that you prepare for the transition to refrigeration equipment based on natural or non-fluorinated refrigerants, and make sure you are not using refrigerant gases that will be banned or regulated in the coming years .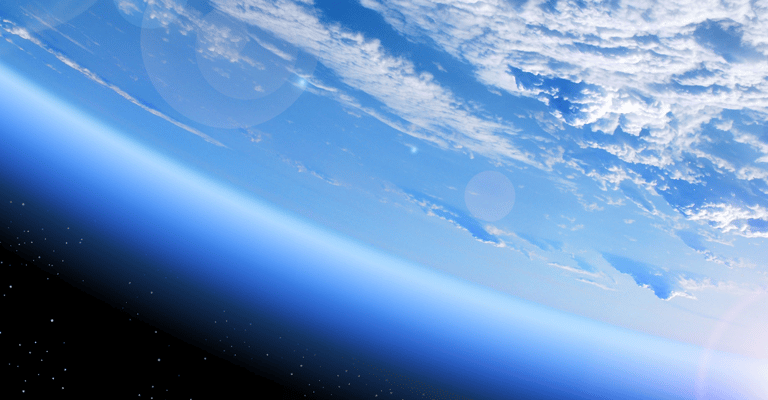 Do you know why and what are the refrigerants you should remove from your refrigeration system?
Why legislate on refrigerant gases?

The refrigerants you use dictate mechanical, control and material equipment to be used within a system; its selection is fundamental for the basic, conceptual and detailed engineering process of each project.
ERADICATING THE DAMAGE TO THE ENVIRONMENT HAS ENCOURAGED THE INDUSTRIAL AND COMMERCIAL REFRIGERATION INDUSTRY TO INVESTIGATE REFRIGERANT ALTERNATIVES THAT REDUCE THE ENVIRONMENTAL IMPACT, A GOOD TRANSITION TO THEM WILL ALSO DEPEND ON THE TRAINING THAT TECHNICIANS ACQUIRE, AS WELL AS THE UNDERSTANDING OF THE CURRENT BENEFITS AND REGULATIONS FOR COMPANIES.


How are refrigerants legislated in Latin America?

Countries like Costa Rica have been pioneers in the investigation and implementation of these alternatives. In legal matters, in March 2009, Mexico was the first developing country to propose a goal to reduce its emissions, aiming to reduce its greenhouse gas emissions by 50% by 2050.
In 2015, countries such as Chile, Brazil, Colombia, Uruguay and Ecuador committed to reduce their emissions by 20% by 2030. The Paris Agreement came into force on November 4, 2016, one month after 55 countries representing 55% of all emissions signed the commitment of COP 21 to reduce its emissions at the United Nations.

Over the past decade, laws around climate change have been passed and pushed across Latin America, laying the groundwork for adapting to climate change and promoting the transition to a low-carbon, competitive, and sustainable economy. In many of them, sanctions or reports to establishments and companies that emit large amounts of carbon dioxide equivalent (CO2e) per year are considered.
What terms should you take into account for the transition to refrigeration systems with natural refrigerant gases?

There are two very important terms to understand the new policies regarding the technical aspect regarding the selection of refrigerants:

1.- ODP (ozone depletion potential)
It's the ratio between the impact on ozone caused by a given substance and the impact caused by a similar mass of CFC-11 (CFC-11 depletion potential is defined as


2.- GWP (global warming potential)
Indicates the effect of refrigerants on the greenhouse effect compared to a carbon dioxide value of 1.0.


What are the refrigerants with use deadlines?
Due to international agreements, if your refrigeration system uses any of these refrigerants, it's a good time to replace them:
CFC, HCFC y HFC
Following the Montreal protocol, targets were set for the reduction of chlorofluorocarbon (CFC) based refrigerants, hydrochlorofluorocarbons (HCFCs) and hydrofluorocarbons (HFCs), so that in most of Latin America, national laws impose sanctions and fines on those who produce, store, transport, dispose of, or carry out activities with substances that are hazardous to the environment (including this type of refrigerant). Some of the gases that fall into this category are:
R-134a

R-404A

R-410a

R-407C

R-407A

R407-F




R-134a




407C




R-507A
What do I do if I use a deadline refrigerant?

There are refrigerant alternatives that in recent years have been adopted by the refrigeration industry. If, as a company director, you need to begin the transition of your refrigeration system, approach an expert on the subject. In Latin America, training on natural or non-fluorinated refrigerant systems becomes more and more professional, and we have the means to help you.
Related
Discover more related articles

Choosing an equipment to transfer the fluid heat in production processes is vital for the performance and efficiency of our customers.
Read more »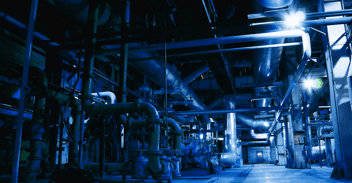 For some years, natural refrigerants have been the medium used in large industrial refrigeration systems within the food and beverage industry for...
Read more »