The hospitality industry provides a great many opportunities regarding cooling project update.

According to data from the World Tourism Organization, 1,184 million travelers have visited a number of destinations all around the world. This fact makes us turn our eyes to areas with a great tourist inflow, calling for efficient cooling systems to meet the industry's needs.As accommodation needs surge, both the resort chains and the boutique hotels will be in need of more cooling efficiency, water heating, and AC.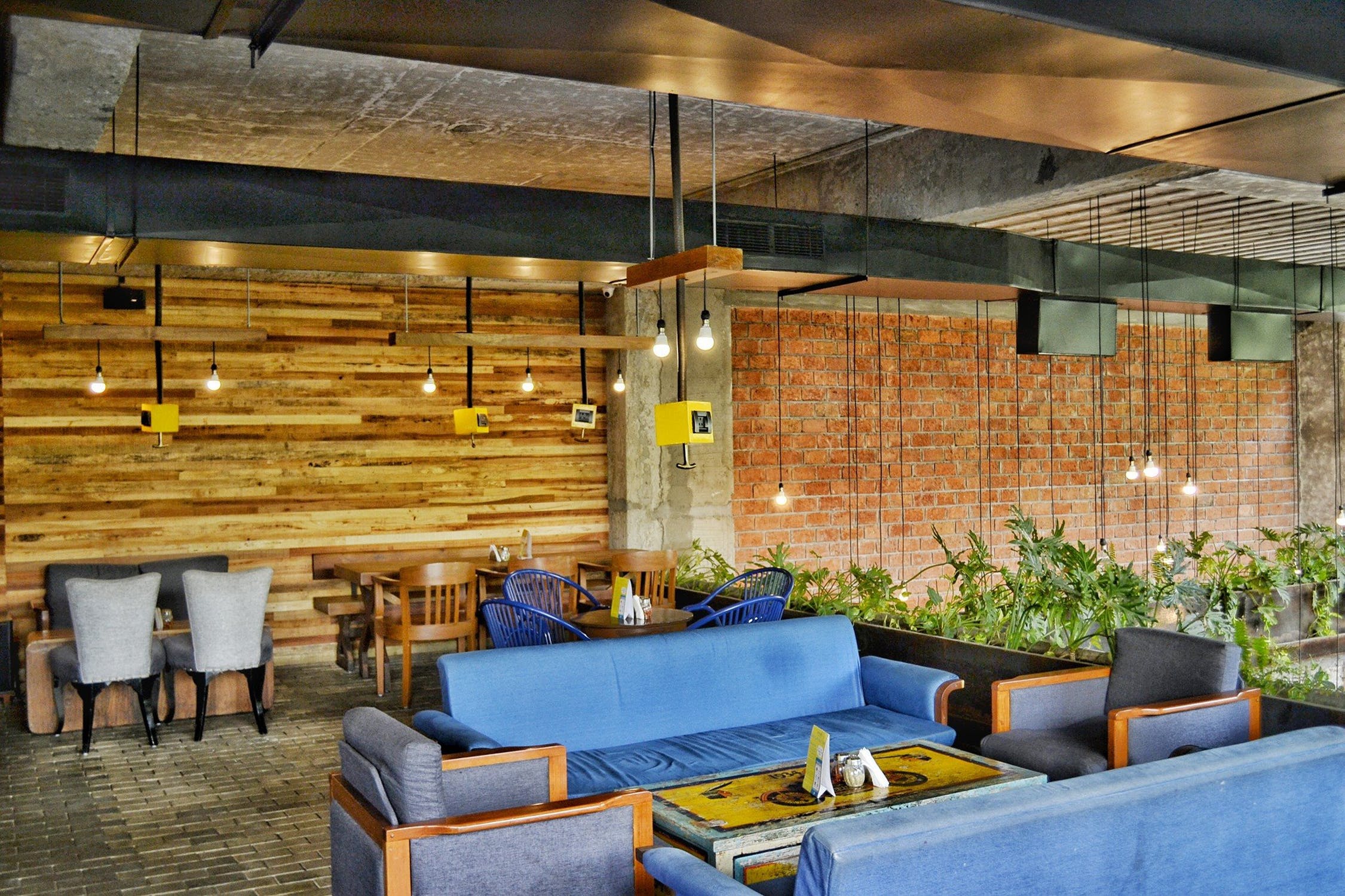 Typically, the hotel industry is concerned with 5 main features in their system's functioning.
Appropriate equipment functions so as to avoid any potential breakdowns.
Lower environmental impact and ongoing certifications which overlook their prestige.
Client sanitation and health.
Comfort, second-to-none utilities and water treatment for pools and day spas.

There are many aspects which can pick the interest of hotel owners. In this regard, Heat Exchangers are being proven to be a building block in achieving the foreseen benefits.


The Heat Exchanger works as follows:
The Heat Exchanger is a piece of technology within a cooling system which allows for thermal exchange between two fluids by means of a set of metal plates mutually aligned.

Fluids never enter into contact between one another, and they can vary in their nature. Yet, the heat exchanger based on this piece of technology allows:


To heat up a cold fluid through a fluid at a higher temperature.
To lower a fluid's temperature through a lower-temperature one.
To reach a fluid's boiling point through a higher-temperature fluid.
To condense a fluid into a gas using a cold fluid.


A Plate-based Heat Exchanger comes with many perks, among which are:
No need for electrical power to work, and the consequent power savings.
Systems running more smoothly. Power savings at the condenser and at other components.
A high lifespan and high-pressure resistance with no risk for any leaks.
There are a number of Plate-based Heat Exchangers. Depending on the project, their dimensions and materials can vary. The hospitality industry is proving a great deal of efficiency when it comes to water heating at three areas.
3 Plate-based Heat Exchanger applications at resort
1.Pool heating efficiency
With respect to water temperature regulation, Heat Exchangers have proven to be efficient as they allow for a temperature rise at the surface, at a lower time and at a higher efficiency rate.

The material of which the heat exchangers' plates are made varies depending on the water treatment system, whether chlorine or salt.

As previously said, there are a number of Plate-based Heat Exchangers as their plates can be welded, partially welded, or can contain more or fewer plates so as to widen or reduce their exchange properties.

This results in an edge when servicing them, as it becomes much more accessible and user-friendly.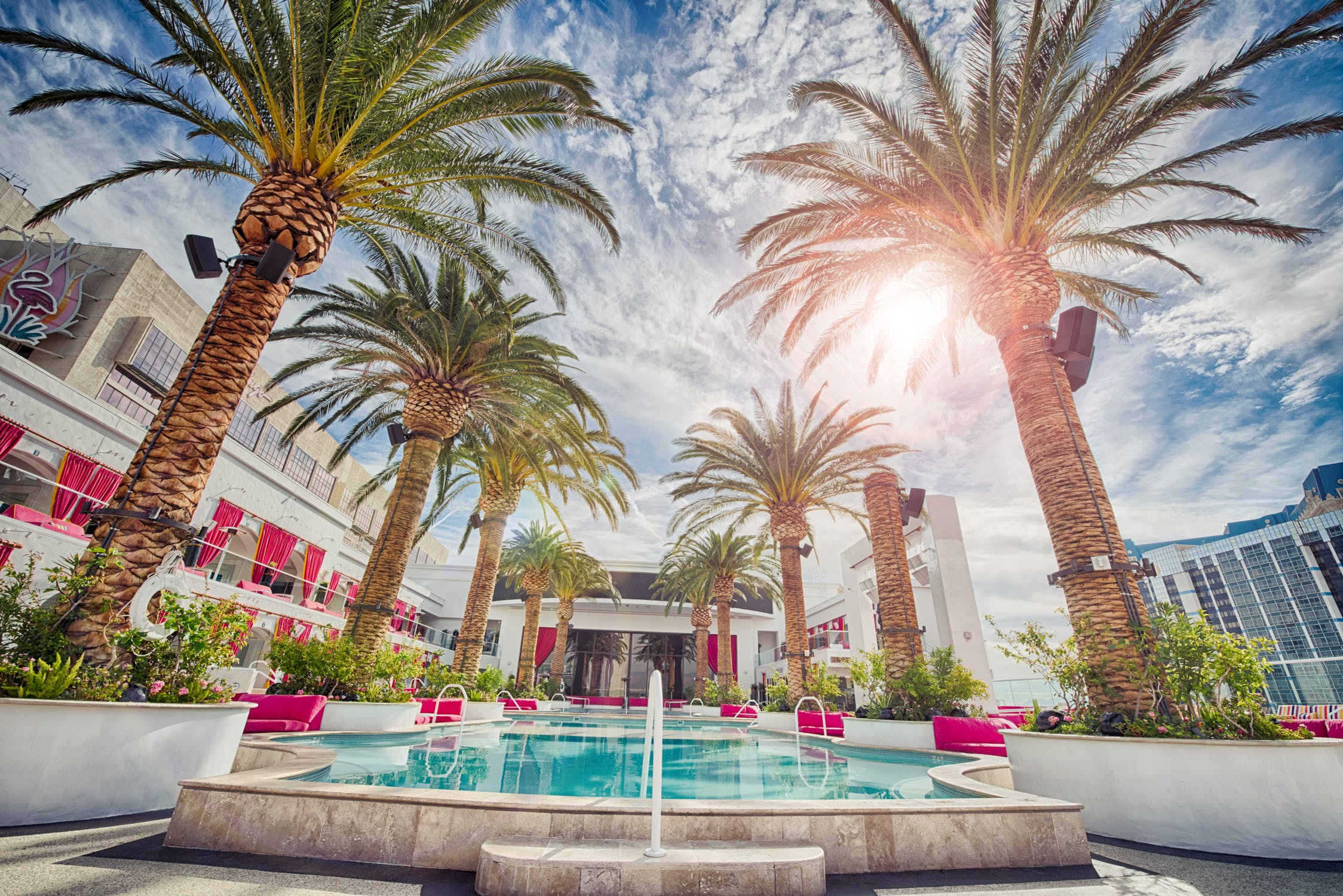 2) AC performance
Plate-based Heat Exchange implementation at AC systems creates quite some power saving as they improve other components' performance, thus avoiding any wear-off or high consumption.

Electrical power consumption accounts for almost a third of the fixed energy expenditure at a resort, and so any implementation aiming at power saving is very well welcomed by the management.

Customer comfort and experience at their accommodation makes the difference between success or failure, hence the opportunity for equipment update towards saving and efficiency being always appealing to the owners.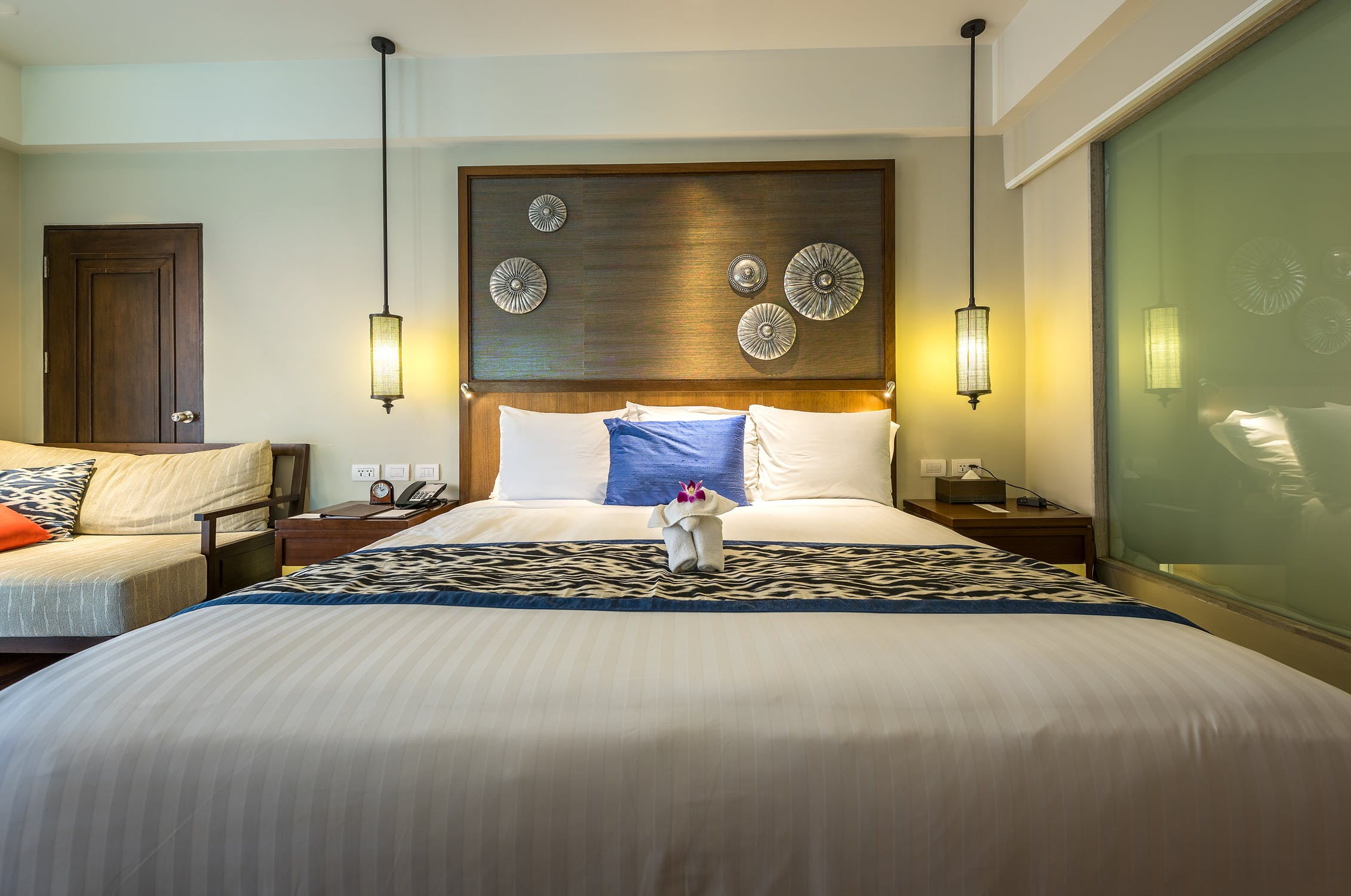 3) AC system used for pool water heating
An efficient power-saving method used in some resorts consists of using Plate-based Heat Exchanger for AC, where that very power is used to heat pool water.

Alfa Laval is the leading heat exchanger manufacturer and designer. This company has been developing this technology for over a century, and every new model they release to the market comes with better capacities.

Alfa Laval documented the case of Palace Resort Cancun, where the system's chillers/condensers were cooled down by the Alfa Laval titanium-based Heat Exchanger Model M10 at the condensers that resorted to sea water for their cooling activities.

The choice of titanium plates was made because of its suitability to treat saline water. In this way, a free, and much more economical source was used to feed the AC system and the pool water heating system alike.

Engineering takes a fundamental role in rounding up a successful project.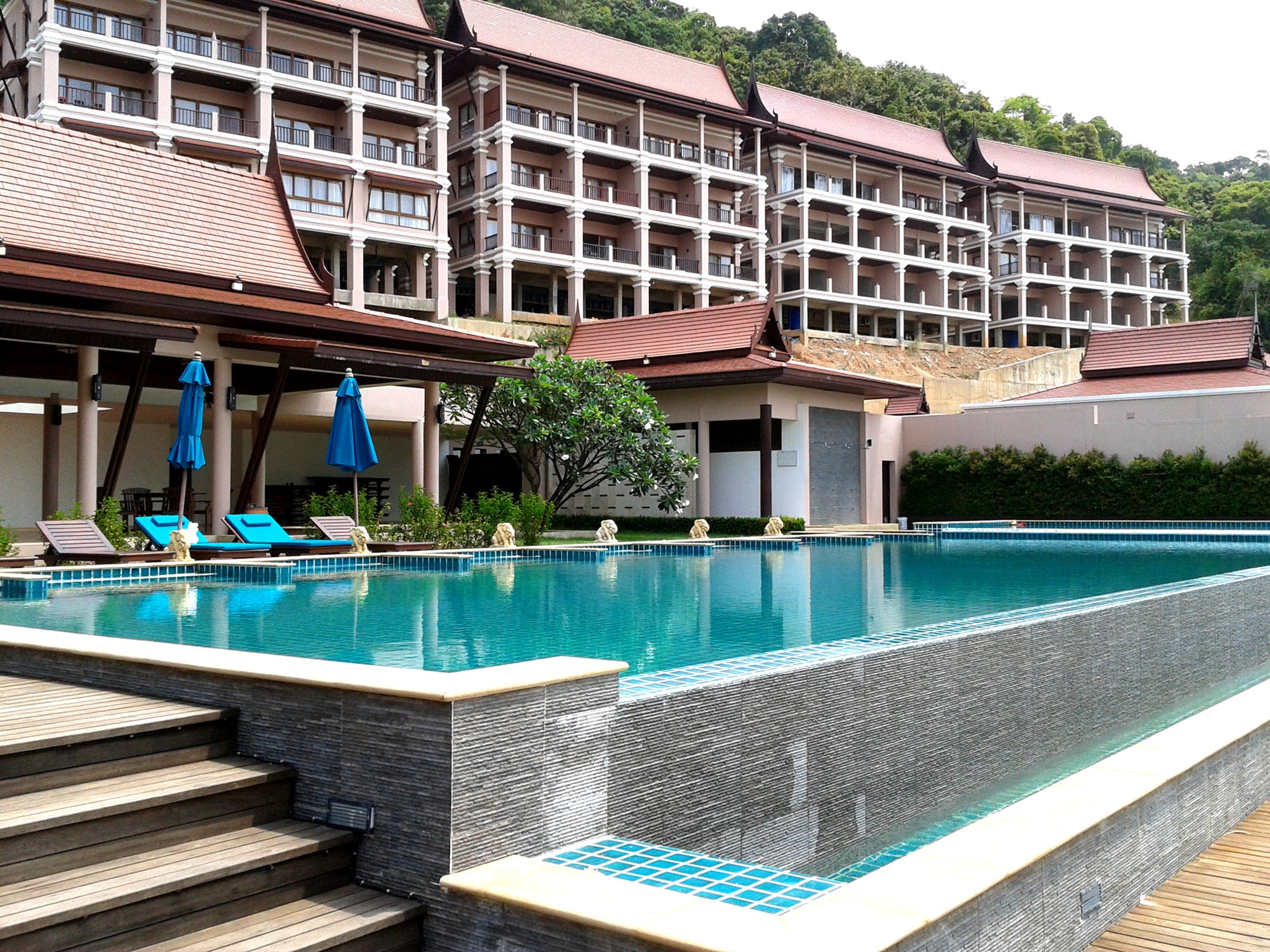 As well, at Froztec we had the opportunity to solve the La Quinta Resort Cancun conundrum, as the management were asking to quote a titanium-Plate-based Heat Exchanger M15 to cool down water deposits.

Nonetheless, when Froztec advisors went over the case, they found the problem wasn't at the heat exchanger, but rather in the water conditions used to feed the AC system.

For this reason, several measures were taken, and which led to Heat Exchangers being installed for room water supply. Currently, the system is ready to be implemented at an additional building tower.


THE BOTTOM LINE IS TO HAVE ENGINEERS BACKING YOUR EVERY PROJECT
At Froztec, we back our projects with the best engineering and marketing strategies which can help you reach your end user with the most efficient, power-saving equipment possible.

If you work at the hospitality industry and wish to know more about how we can help you broaden your portfolio, don't hesitate to contact us.