The metal industry requires more complex processes every time and works with fluid pressures that need the best technology in the heat exchange.

An industrial cooling system applied in this sector must be constituted by specific equipment for energetic efficiency and water saving. Likewise, the system must have a processes optimization and precision that imply the adequate temperature handling.
As in all industries, utility fluids for material warming or cooling require a specific thermal process where temperatures must be reached or reduced according to their purpose. This is why the Plate Heat Exchanger has a dominant place for the use of this fluids.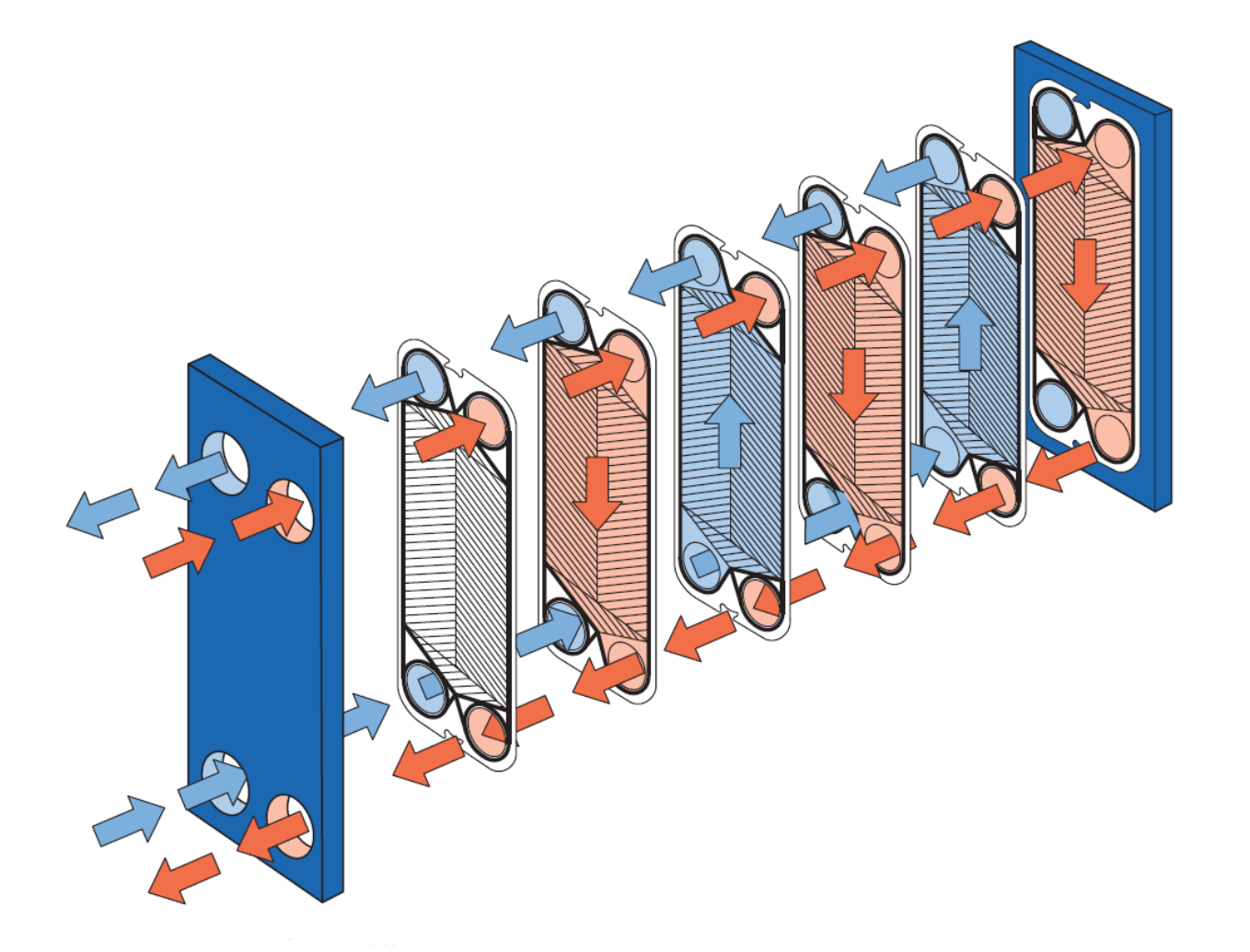 Challenges of Industrial Cooling in the Metal Industries
Cooling in the metal industry has requirements in its materials, like molds and compress, which need to free high heat levels. This implies the use of great amounts of energy through high-capacity cooling systems.

For this reason, there are clear challenges in the industry.


The use of toxic material and corrosive liquids imply cares for the environment.
Energy saving is also a concern in the industry.

Equipment efficiency, polluting elimination in processes and its purity are important points to install efficient equipment in metal industry.

Due to that, investment in equipment presenting the bigger technological innovation is imperative to face challenges presenting more complex processes.

Processes of metal industries where Heat Exchanger applies
For cooling or heating processes of certain materials, heat transference by water at very low or high temperature is needed. The Chiller and Heat Exchanger are necessary equipment for these same processes.

The Plate Exchanger require to be manufactured with specific materials, since many times fluids present impurities or particles that require a particular design and packages supporting high temperatures.

As in every project, an adequate temperature control influences on the system profitability. For the metal industry, water cooling processes too chill mold and other pieces are required.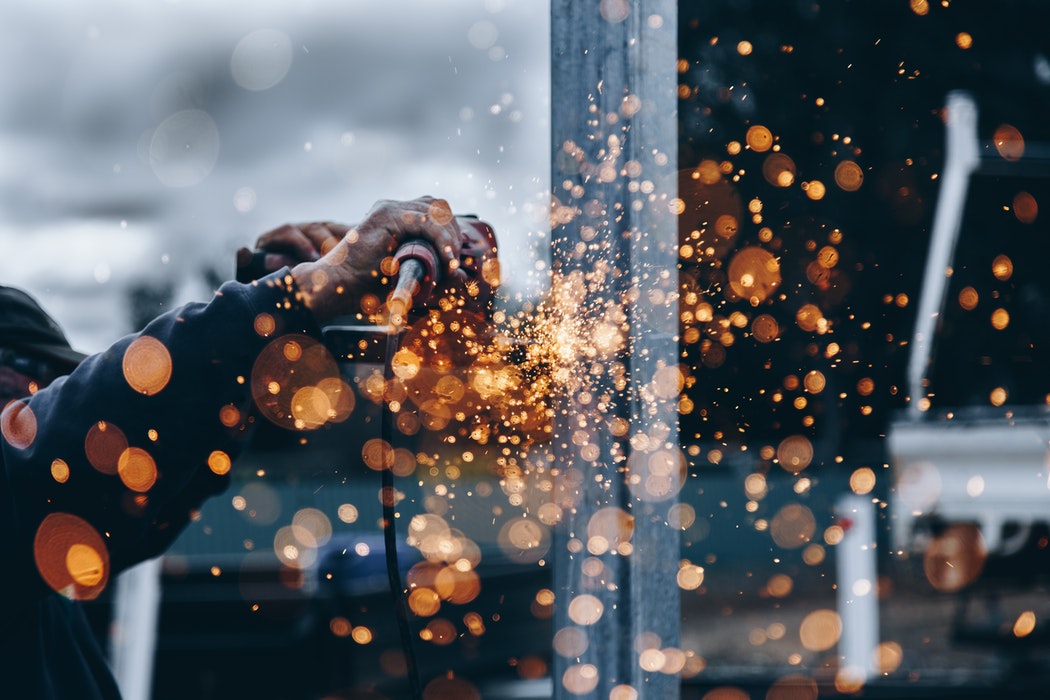 Types of Exchangers of bigger use in the metal industry
The Plate Heat Exchangers, in their different materials, dimensions and capacities are used commonly in the metal industry. Due to their efficiency in heat exchanging, this technology, perfected by Alfa Laval allows great advantages for many uses.

Some examples are:

ALUMINUM PRODUCTION COSTS REDUCING
Aluminum refineries constantly face energetic challenges and must stick to environmental standards. Likewise, must reduce their costs and offer a better performance.

Packed Plate Heat Exchangers are efficient and corrosion resistant when handling aggressive mediums.

Due to their design, this Exchanger is used in aluminum generation processes, since allow a considerable energy saving and high turbulence, which reduces incrustations risks during functioning.


HEAT REUSE GENERATED DURING THE NICKEL EXTRACTION PROCESSES
For the nickel production, a plate heat exchanger contributes to other processes heat reuse. In the same way, this team allows high turbulence and temperature speed control, in such a way as to minimize the cleaning need and maximize energy saving.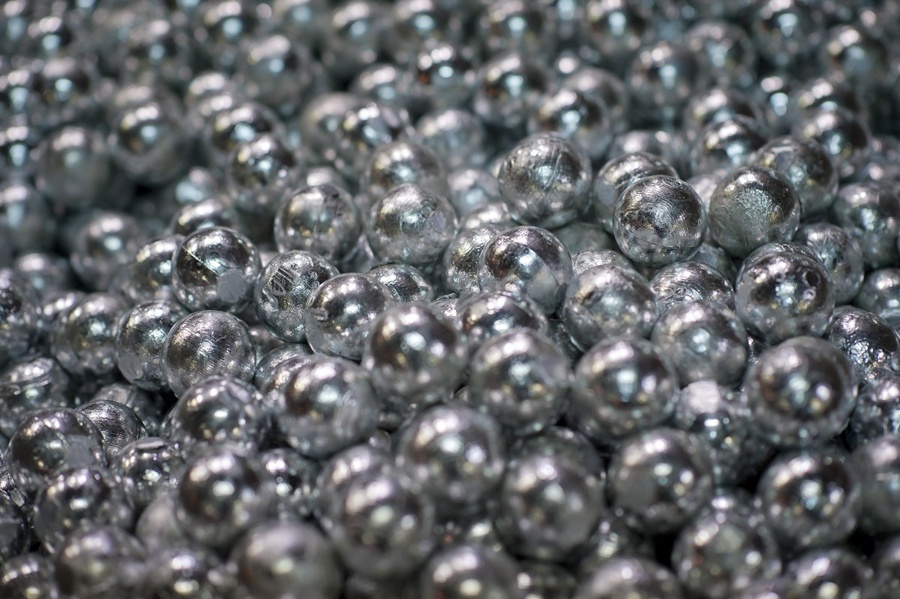 OILS COOLING FOR STEEL PRODUCTION
The steel production processes are some that require more intensity in the world, therefore usage of efficient technology allowing residual heat effective dispersion is needed.

Among steel processes there is the need of cooling oils that can work for the equipment lubrication or other processes. In this case, Plate Heat Exchangers are effective for this type of fluids and has demonstrated high effectiveness for the necessary thermal transference.
ENERGY SAVINGS FOR ZINC EXTRACTION
For processes involving zinc, the plate heat exchanger reuses the heat extracted to improve other processes, which reduces the environmental impact, costs and raises the processes performance.

Thanks to their low maintenance and space saving intelligent design, Alfa Laval Heat Exchangers resist high turbulence and speed control, minimizing the cleaning need and maximizing energy saving.

Necessary information for the Plate Exchanger choice
In materials, dimensions and capacity selection of this cooling equipment, several factors must be considered:

Fluids properties among which a thermal exchange needs to be performed.


Allowed pressure drops: necessary data established by the rest of the cooling system. This data gives the plates amount needed by our team, since the lesser the pressure the greater plates needed.


Temperatures and fluids of the heater/cooler mediums: inlet and outlet and heating and cooling temperatures needed to apply.


Cleaning requirements: installation area and size needs are taken into account for maintenance.

Remember that for every project a cooling-expert specialized advice is necessary. In Froztec we have experience analyzing projects in need of the best technology and engineering work. Contact us to find the best solutions for your projects.


*Information by: Diana García, Alfa Laval representative.


Related
Discover more related articles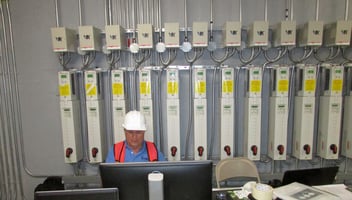 All present challenges a company faces when installing industrial refrigeration systems revolve around an ever-increasing technological connectivity,
Read more »