Competing in the industrial refrigeration world involves several challenges and it is important to be prepared for a market that demands constant technological updating and incorporating the best practices to guarantee project efficiency.
The trends for the sector for the following years are focused on the efficiency of energy resources, environmental care and after sale attention that are increasingly demanded in refrigeration projects.
Each end and beginning of a new year means a good opportunity to rethink your commercialization practices so that your company grows.
In this blog, we will show you some strategies that may come in handy to increase competitiveness in your refrigeration business.
1. Trade your refrigeration services, but, above all, create loyal customers
Your business' profitability must not be exclusively based in obtaining new business prospects. Your greatest business value is the trust you may build with your clients.


Having loyal customers means great opportunities as a refrigeration contractor:
Look after the prestigious clients, this will allow you to create market credibility

.

Meet your management times to the letter.

Offer clarity and precision in your quotations.
Keep the technological and energy efficiency high ground.


A common practice in the industry, especially in Latin America, is the culture of delivering a refrigeration project and forgetting about the after sale attention.
Nowadays, to create trust, you need to promote a service culture that allows stablishing long lasting relations between your company and a project's end users.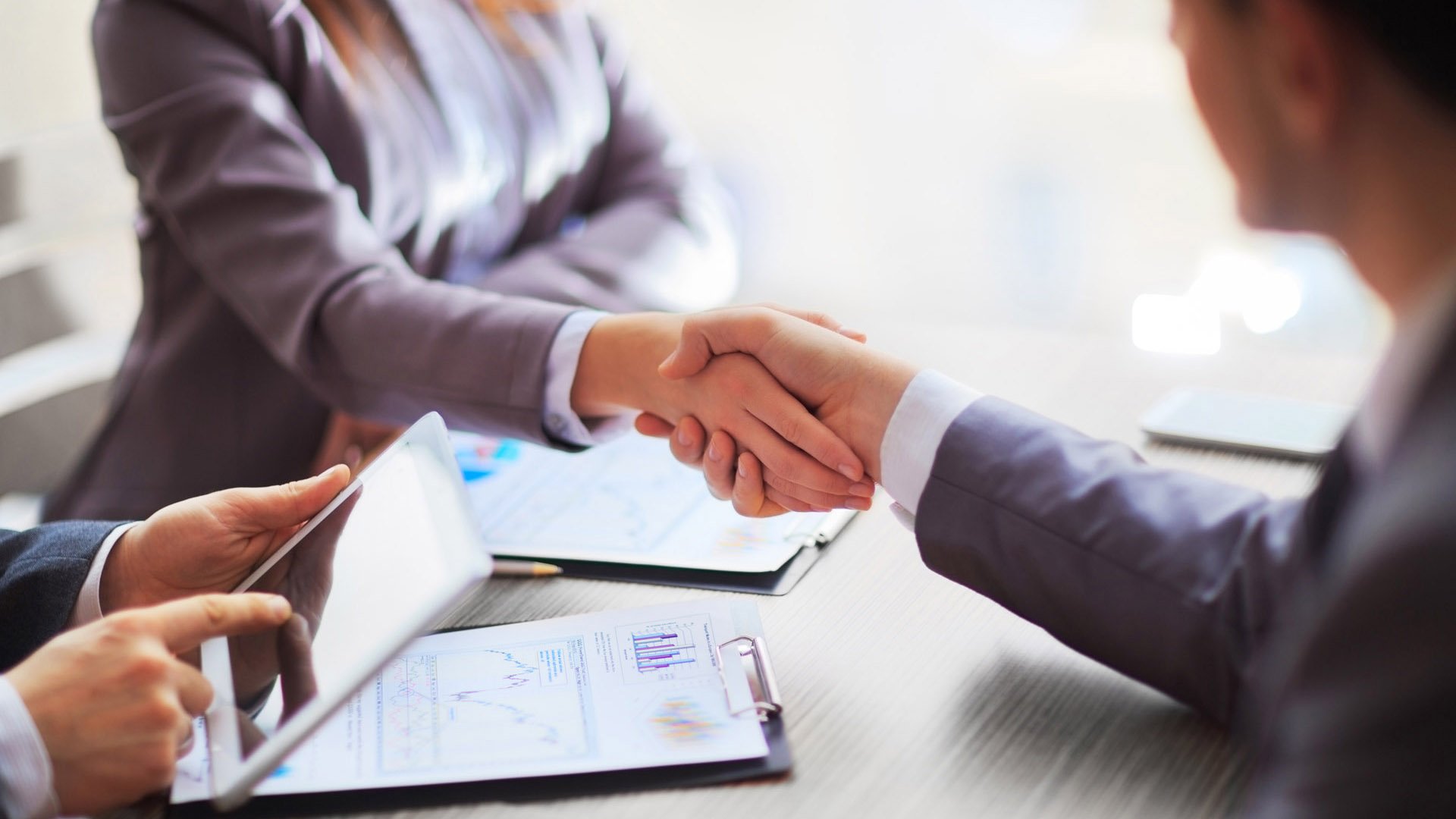 2. Create a portfolio as evidence of your refrigeration business
The works of your business are your best presentation. Keep evidence of your success stories and the works you have performed with loyal customers. An overview of your expertise can be the key to better projects in the future.
3. Encourage refrigeration equipment maintenance
Equipment maintenance can be a headache both for clients and refrigeration companies who provide this service.
On one hand, it is hard for an end user to understand the need and importance of creating maintenance plans for the equipment.
Your company may be missing out on huge business opportunities because of this lack of culture.
To meet this challenge, we invite you to implement a series of good practices:
ASSUME AN AFTER SALE SERVICE POLICY THAT INCLUDES OFFERING MAINTENANCE POLICIES IN YOUR REFRIGERATION BUSINESS.
This allows your client to have the trust that their equipment will work during all its lifespan in an efficient way and without additional expenses due to energy consumption or overall system failures.
HELP RAISE AWARENESS ON THE IMPORTANCE OF STABLISHIN EQUIPMENT MAINTENANCE PROGRAMS.


Thus, use a close example. A refrigeration system is like a car: without proper care, sooner or later it will have issues that can lead to costly damage. Service is cheaper than replacement.
KEEP YOUR MAINTENANCE WORK DOCUMENTED.
Show a before and after of equipment maintenance. Maintenance is regarded by many end clients as an expense; that is why it is important to accurately document your work and provide evidence of the benefits as it strengthens the clients' trust.
4. Create maintenance and refrigeration equipment use manuals
An important tip to encourage a service culture is to create maintenance manuals of the installed equipment.
Although each piece of a system includes a manufacturer manual, create one by your company. It will allow you to be perceived as a vendor who cares about the system performance.
This way you show interest in your clients' investment.
We recommend you read 👉🏽 5 challenges of industrial refrigeration system installation.
5. Show knowledge of different types of industrial refrigeration system types
Another good practice that can add value to your company is training regular users on how to use a refrigeration system.
In several places, ignoring the proper care for equipment leads to irreversible damage, thus, training collaborators can be fundamental for an investment.
Share your knowledge on system care with your clients and create a manual that sets a standard use so that regardless of changes in personnel, they can keep up with the good practices.
6. Receive training on new technologies and forge alliances to expand your refrigeration business
As we said at the beginning of this article, the upcoming challenges for the industrial refrigeration sector demand constant updating in new technologies that provide energy saving efficiency and help the environment.
That is why having programs on technological equipment training and updating is such a useful tool to compete in a greater participation market.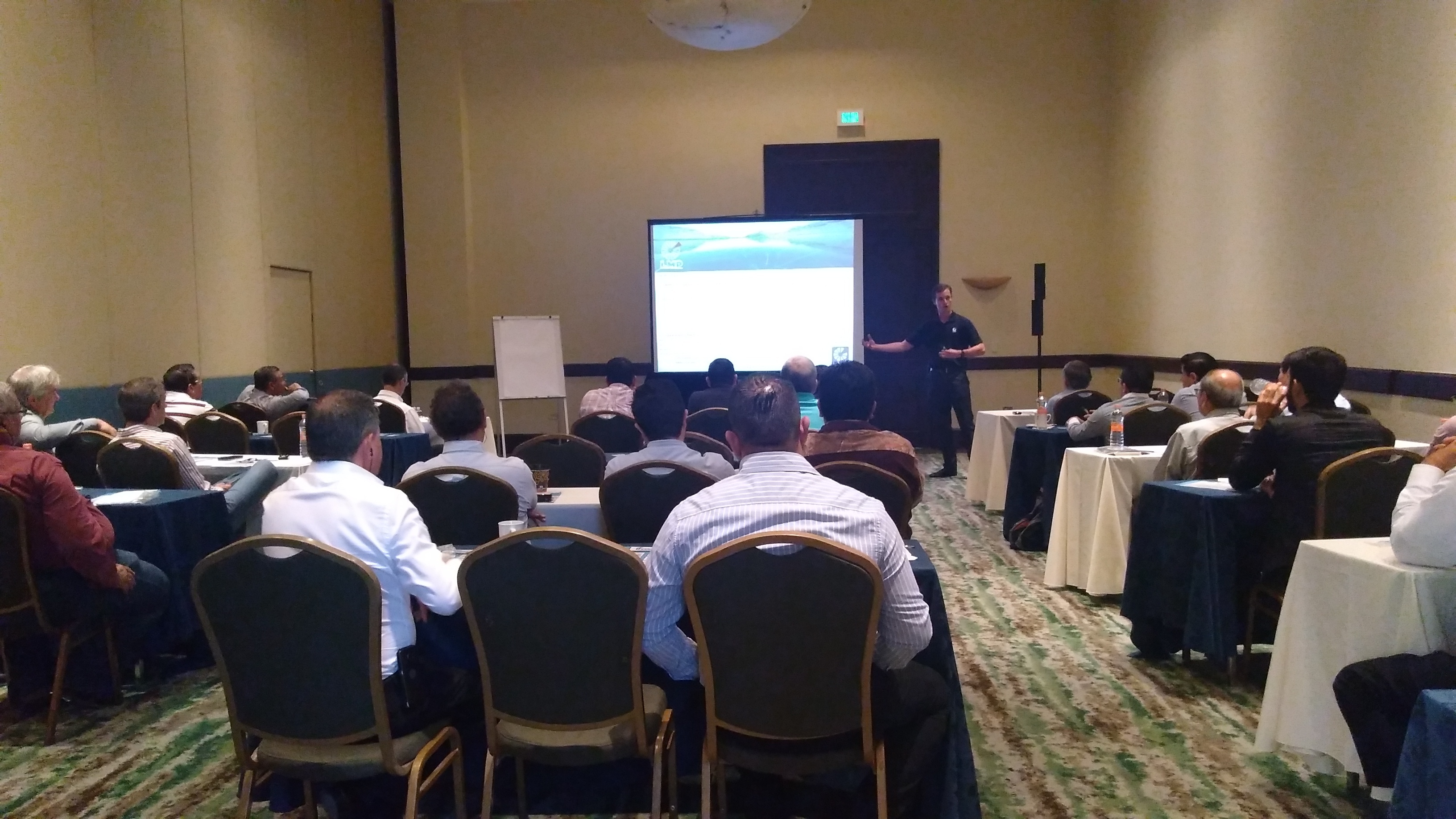 If you are thinking about increasing your experience in the industrial refrigeration business, it is convenient to have a company that backs the specialized engineering demanded by current equipment.
In Froztec International we have almost 20 years helping industrial refrigeration companies to obtain the best equipment in the necessary engineering calculations that a company like yours may need to expand its project portfolio.
Likewise, we train on the use of technologies of the most prestigious refrigeration equipment manufacturers around the globe.
Do consider applying some of these strategies that allows for a better commercialization and to have loyal customers.
If you need the support of a company that guarantees specialized engineering along with the most efficient technical equipment of the international market, we are always here to guide you in Froztec
*With information of Diego Besedichek, Froztec International Inc. Colombia sales representative and Luis Pares, Froztec International Inc. sales representative in Mexico, Bajio region.