Eighteen years ago we launched Froztec with a single goal: to offer our customers prime quality industrial refrigeration equipment, with engineering services and special support for their projects. And, as expected, many things have changed since then.
Our team has grown and we have learned a valuable lesson with each client. That is why today we want to share a piece of our story with you, and we also want to announce our strategic identity change.
Why change the logo?
Our logo has been with us in every single project, and Froztec's name has become our very own personal last name. We have grown under this name, and our new image wants to reflect that growth.

The new logo reflects solidity, stability, but also dynamism and modernity. This being the four pillars on which we want to build our client's projects.
Our story in numbers: growing 18 times in 18 years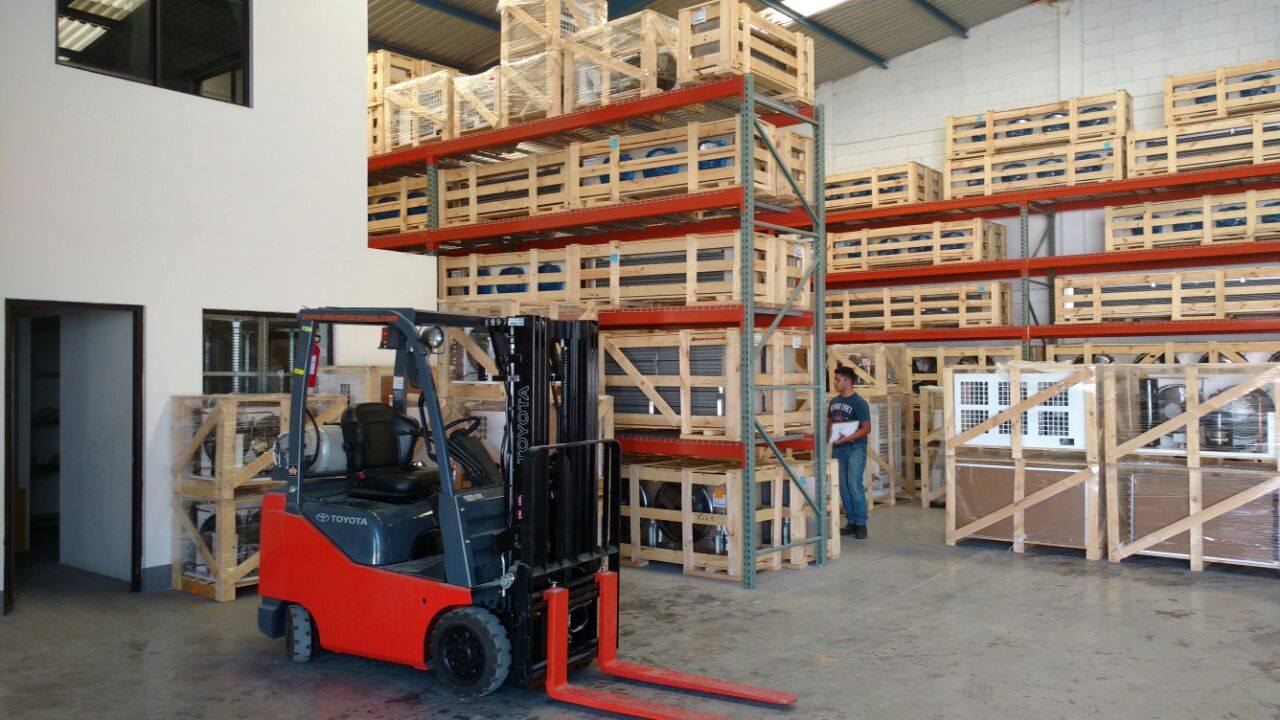 On June 6 of 2000, we launched this company under the statutes of the State of Florida. Back then, only three people worked at Froztec, and we only had two offices: one in Miami and one in Ecuador. Little by little our clients and their necessities boosted our expansion and helped us to continue professionalizing this industry. Numbers don't tell stories, but they can help reflect how much we have grown:


We have 11 offices to this date: USA, Mexico, Colombia, Guatemala, Ecuador, Peru and Venezuela.

We distribute refrigeration equipment through 4 warehouses in the US, Mexico and Colombia.

We have a working team of 34 people, specialized in advisory, engineering, marketing and customer service, focusing in the industrial and commercial refrigeration area.

We distribute and work with more than 30 brands of equipment, components and accessories for refrigeration systems.
Our clients: industrial refrigeration projects that defy limits
Since our first international project, we have cared to be innovative in our field, because there is always a new product in need of refrigeration:
In 2002 Dole Fruit Company called us to collaborate on a defying project: the development of a pre-cooling system for pineapple in Honduras, Costa Rica, Ecuador and Guatemala.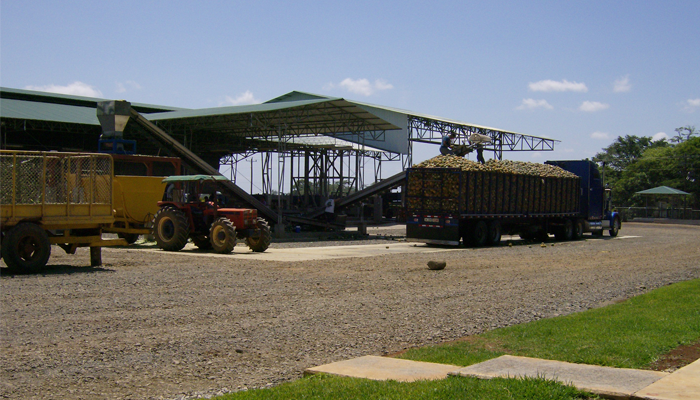 This was our first international project. A kind of pineapple that had no former refrigeration information. Today "miel" pineapple is the most consumed kind around the world, and our refrigeration installation still works impeccably.
Since then, we have cooled donuts in Oman, helped a belizean company expand their poultry market with a commercial refrigeration system, supported by a pre-cooling system we have boosted the mexican avocado exportation around the world, collaborated with the Cargill expansion in Costa Rica… and we are not stopping.
A team of experts in industrial refrigeration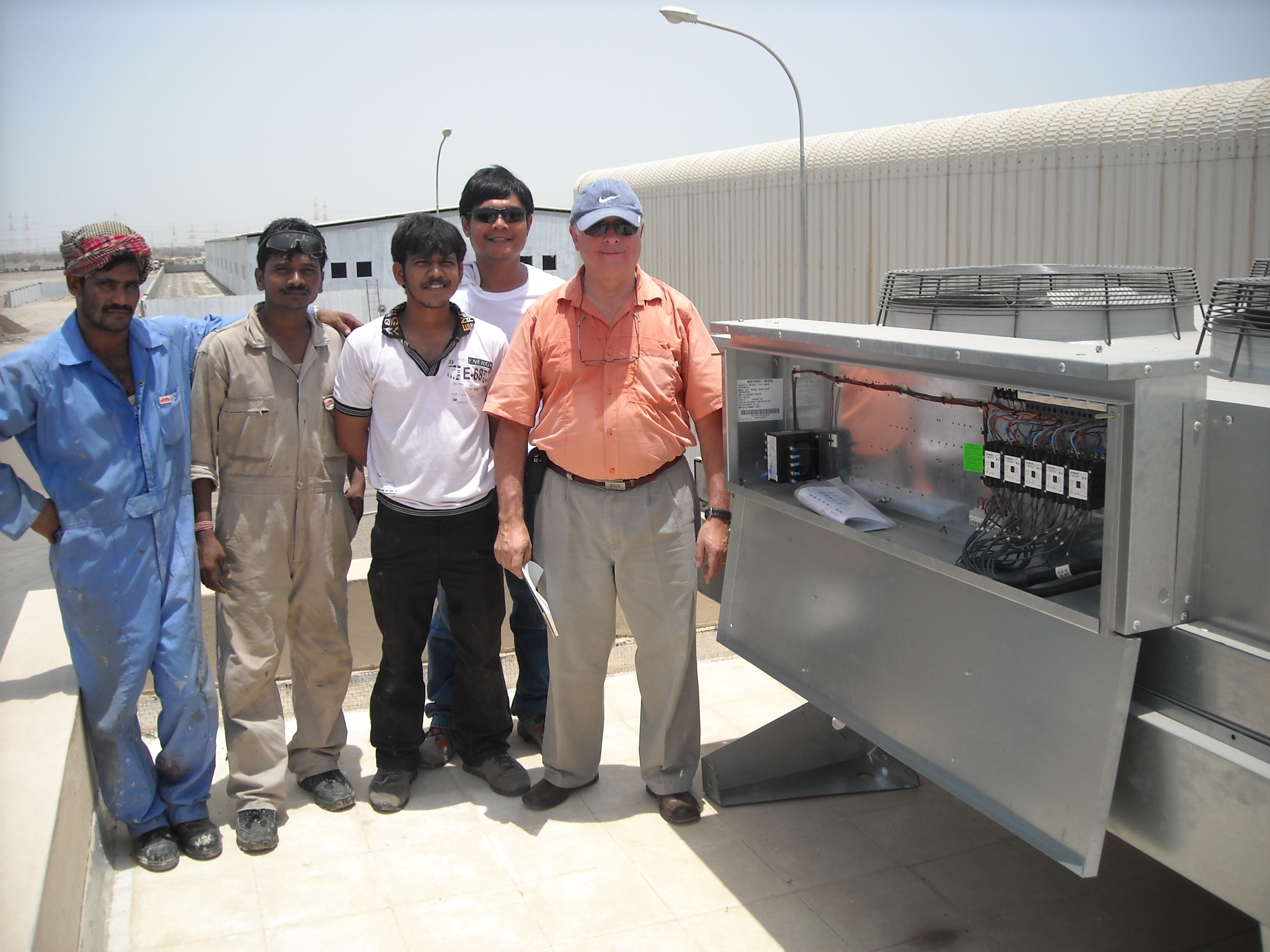 We are not limited to selling industrial refrigeration equipment. We want to sell refrigeration projects with specialized engineering, and specific advice for each one.
We know that all refrigeration projects need more than just equipment: a detailed engineering, that considers all the factors surrounding the cold chain, is critical for the success of companies and producers alike.
Froztec's seal guarantees that your project will be assessed by a carefully selected team: professionals that share our vision and will look for the best solution to appropriately refrigerate your products.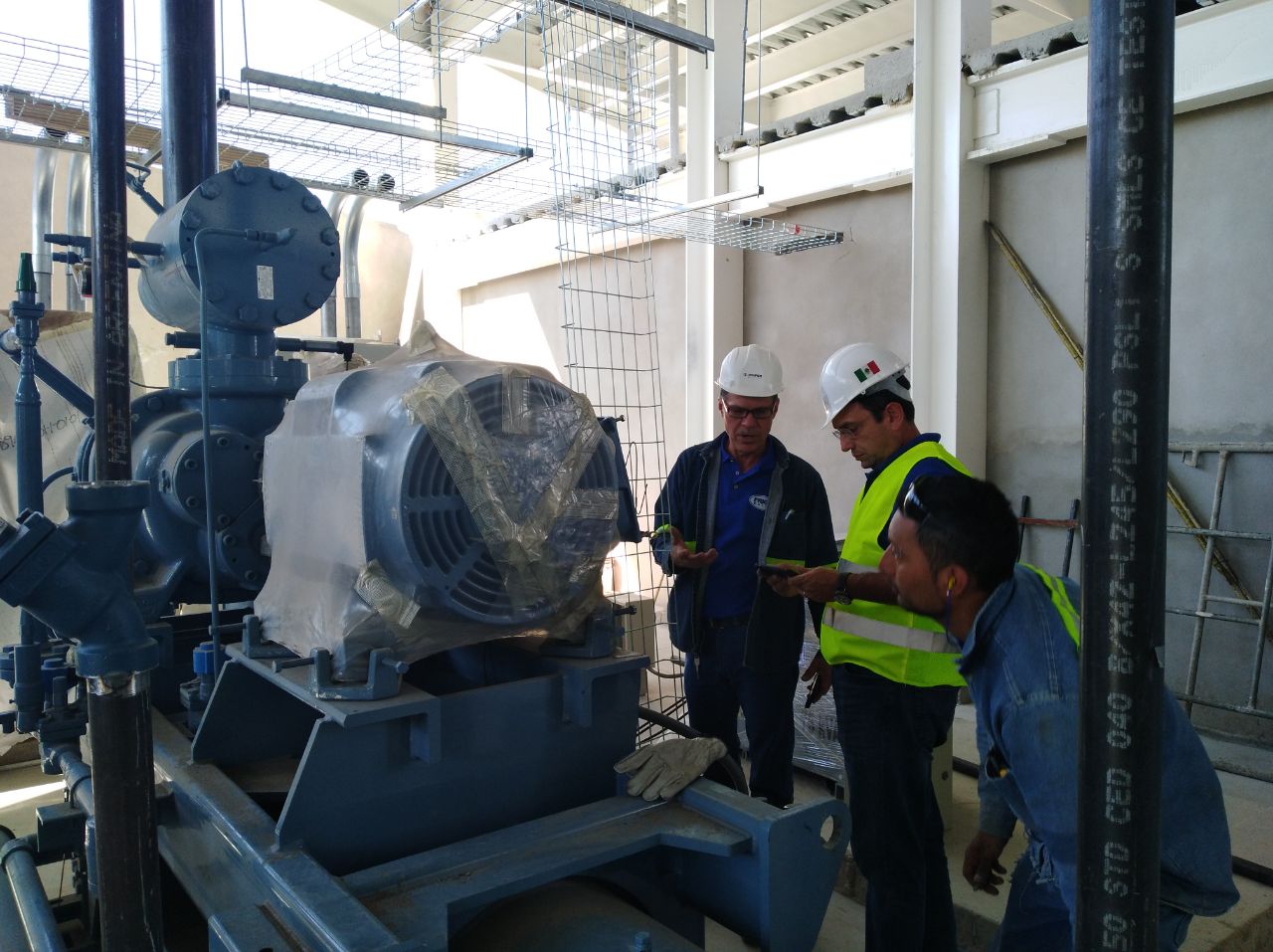 Our contractor support, to whom we constantly train in product and specialized techniques, certifies that, wherever you are, we will be able to link your project to the professionals capable to bring it lo life.
Working with leading companies in the refrigeration industry
Our refrigeration systems are made up by prestigious brands and components with international quality: Krack, Alfa Laval, Drake, Standard Refrigeration, Bitzer, CDS, Copeland - Emerson,Gea, Hormann Felxon, Hussman, Isocindu,Trane, Turmoil… the list continues, but they all have a common denominator: excellence.
This year, adding to our new image, we celebrate the consolidation of our clients, and the strengthening of our industry. And we couldn't have done it better: this year, Krack, the leading brand in commercial industrial refrigeration, has given us the right to distribute their products in the State of Florida.
The secret
There isn't just one way to do things, or one single path to reach the destination we want. Our people has always been our biggest secret: get the right people and you are halfway there.
And just as it has taken us this long to find the right people for our team, it is the same promise we make to our customers: it doesn't matter how defiant your refrigeration project is, Froztec has the right people to solve it.