Marketing industrial refrigeration projects entails a series of challenges in communication between the company and the client.
The return of investment (ROI) of refrigeration systems is a topic that needs to be treated with clarity in the projects developed by your company.
Undoubtedly, this is one of the value propositions you can offer as part of your services in the price quotation of industrial or commercial refrigeration equipment.
We recommend taking into account the following important points on ROI that will allow you to generate higher confidence in your services.
Return of investment = energetic efficiency in refrigeration equipment
The most important challenge, especially in Latin America, is to make the final clients aware of an important aspect: to invest in a refrigeration system is to invest in the company's assets.
This is an investment that must take into account a return of investment between 4 to 5 years, depending on the energetic efficiency of the equipment.
As a refrigeration contractor, it is necessary that you participate in a change in the industry. That is, for projects to stop being considered expenses and for decisions to take into account the efficiency of systems.
It is convenient to offer alternatives, but the best option is having all the technical arguments and calculations that will allow you to defend your price quotations before the client.
At Froztec International, we have implemented a support model for our partnered contractors, offering specialized engineering and support in calculating costs for final clients.
Remember: when calculating the price of your projects, it is convenient to have support that justifies your pricing and equipment selection.

Alerts you should consider when negotiation with clients
The return of investment is, in many cases, low priority for some Latin American companies. In its place, many clients only take into account the initial costs of systems before considering their energetic efficiency levels.
It's good for a company to be flexible and to be able to offer a client various options, but it's important to remind them that the cheapest option is not always the best one.
Your client might be familiar with the products you market, but your company must present itself as the experts in refrigeration.
For this reason, it is more important to carry out projects that represent your company in the best way and that make your name known in the industry.
Take into account several red flags that may indicate that a refrigeration project is not in your company's best interests:
🚩If the client wants to significantly lower the cost of your services.
🚩If there is little interest in discussing energetic efficiency.
🚩If they are looking for a very quick return of investment.
🚩If the vision of the company is very short-term.
🚩When the client compares your plan with unviable options.
It is important to remember that, in the end, the workability of the refrigeration systems depend on your company.
At Froztec International, we work together with our partnered contractors to defend their projects before the final client. We back the pricing with technical data and calculations.

Beware of additional expenses in refrigeration systems
Many industrial refrigeration projects have increased costs due to unforeseen expenses.
Planning is key to assure the profitability of your services. It is common for many contractor companies to be careless in some aspects, such as:
Investing in a workforce: the amount of personnel required for each project.
Travel and gas expenses: for projects outside of your city, it is necessary to plan and schedule to make the most of every trip and consider the employees that must travel.
Exchange rate: most industrial refrigeration equipment is priced in dollars, so it is recommended to calculate your pricing in dollars, taking into account that fluctuations in the exchange rate may not be to your advantage.
Calculation of supplies: oils or refrigerants necessary to put equipment in operation.
Start-up costs of systems.
All of these aspects are necessary to assure that your project is profitable.
Correct planning will allow you to maintain a good level of communication with your client so that there are no surprises tainting your negotiations.
Communication with your clients is key for refrigeration projects
An ideal situation when negotiation a refrigeration project is having a client that is willing to listen and value the ideas, as well as the technical solutions, that you offer.
Although in some industries this is complicated, being prepared and the way in which you communicate your expertise are key when forming a suitable channel of communication.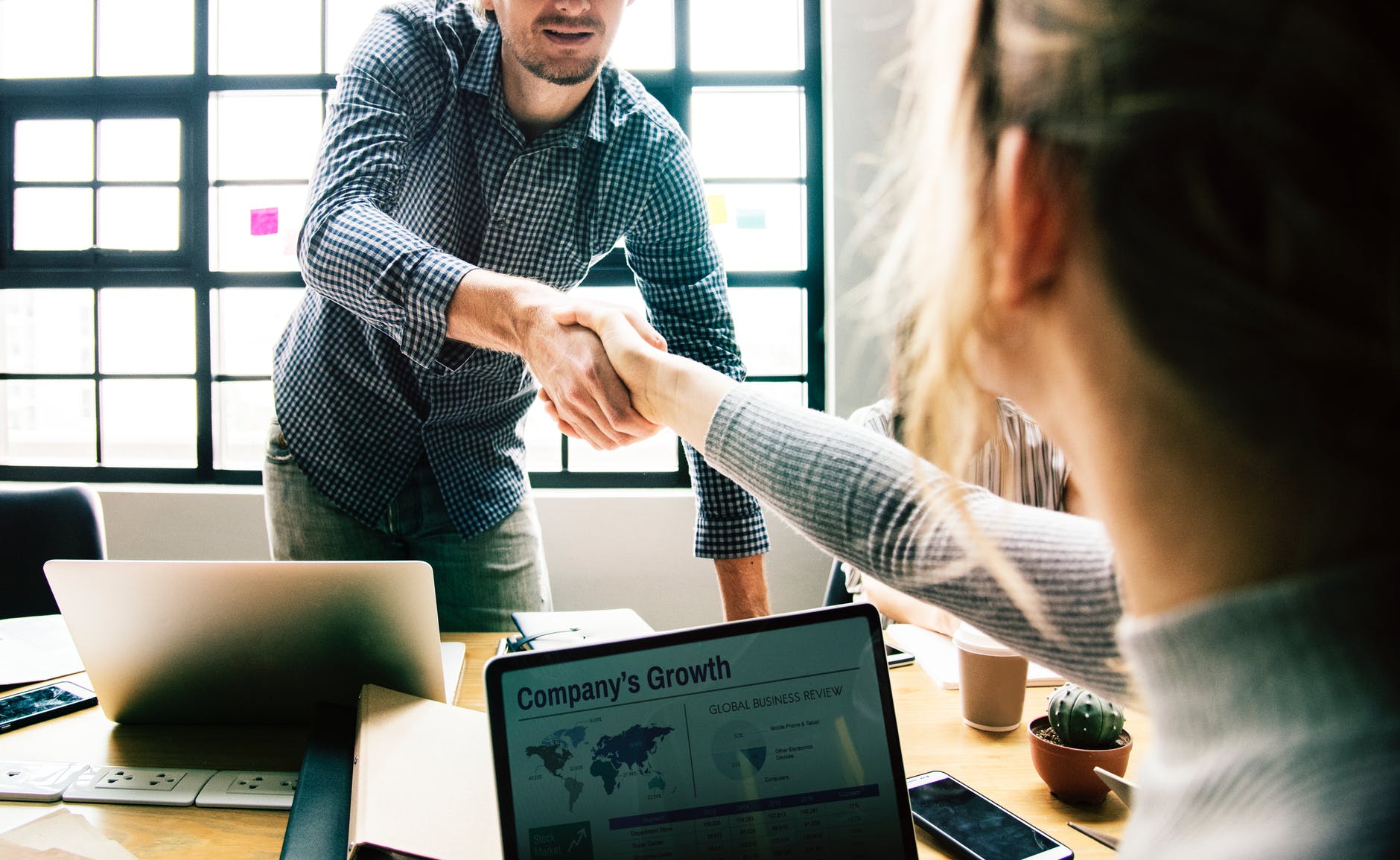 💡👉🏽 TIP: The reliability of systems is highly valued in industries like pharmaceutics and chemical laboratories. Conversely, some clients in the food and restaurant industry are more insistent on the topic of the final cost.
Consulting is essential in these cases, although generally the consulting protocol is not consolidated.
At Froztec International, we have carried out consulting work that have allowed the optimal installation in technical solutions of refrigeration, especially in systems with a high level of sophistication.
Be well familiarized with the industry in which your clients are involved
An industrial or commercial refrigeration system entails a high investment that is related with your client's production levels.
A good recommendation is that, as a contractor, you should intimately know the industry in which your client is involved. In this way, you can know the level of investment necessary and if they are prepared to carry it out. In this way, you save precious time for you and for your clients.
Another point is to value your services. If you do a good job selecting equipment, calculating pricing, and scheduling your work times, your company deserves better compensation.
Specialized engineering in refrigeration? Become the guide your client needs
The key is in your technical preparation. At Froztec, we can help you defend your technological solutions in industrial refrigeration systems.
We work with you in the process to generate a proposal of a suitable value (that may even be more affordable for your clients).
We offer our partnered contractors the best support in specialized engineering that will allow you to successfully carry out your projects and broaden your refrigeration company's experience.
Technical doubts? Trust in the support we can offer you when the time comes to present your proposals to the final clients.
* With information from Byron Laureano, Director of Froztec International