Recent Posts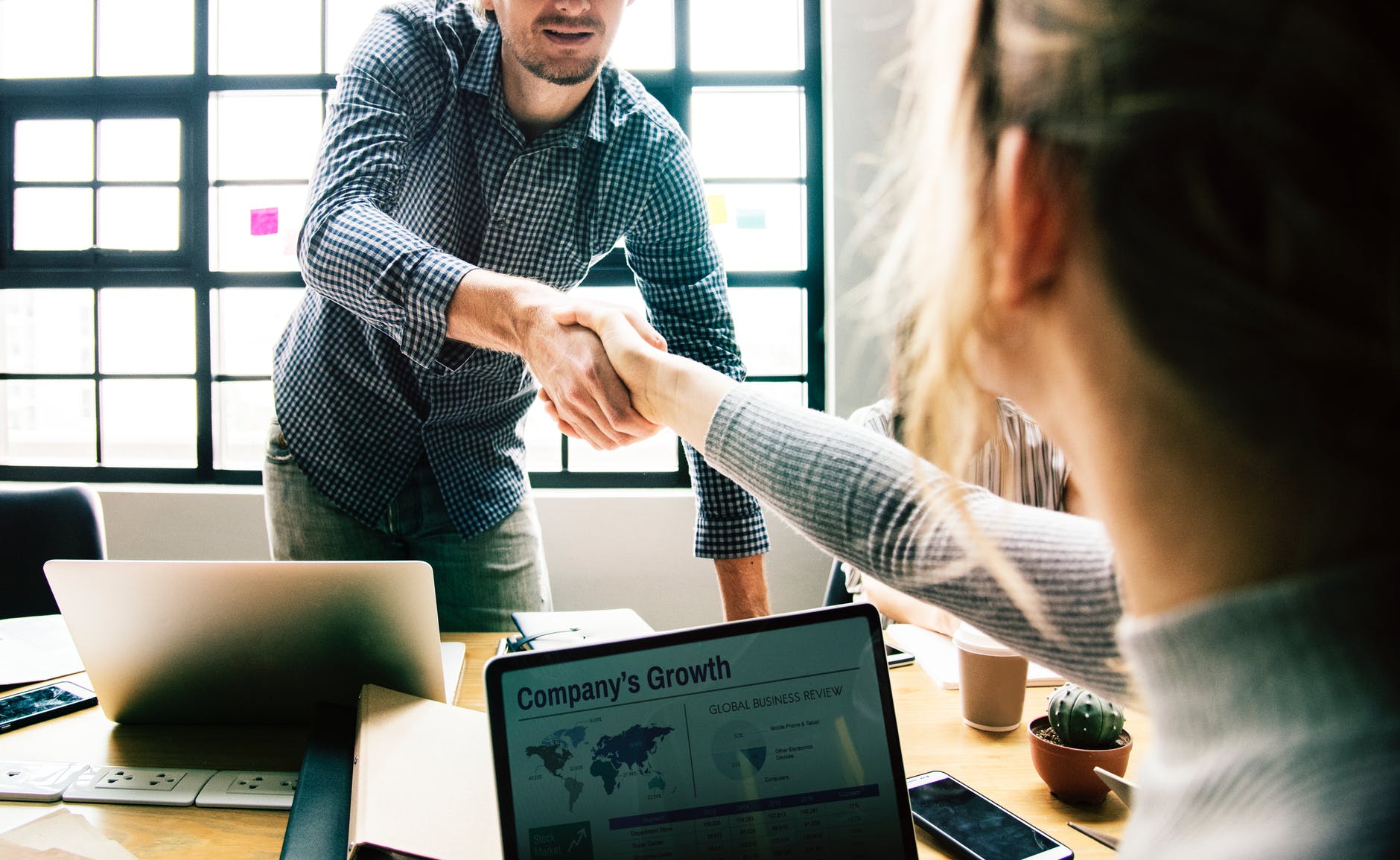 Marketing industrial refrigeration projects entails a series of challenges in communication between the company and the client.
The return of investment (ROI) of refrigeration systems is a topic that needs to be treated with clarity in the projects developed by your company.
Undoubtedly, this is one of the value propositions you can offer as part of your services in the price quotation of industrial or commercial refrigeration equipment.
We recommend taking into account the following important points on ROI that will allow you to generate higher confidence in your services.